How to Start a Business You LOVE
​(Using my 6 Step Framework)
Get Started Today!
Don't put it off any longer. Create the business of your dreams
​
Maybe you've been thinking of starting your own business, but you're overwhelmed by everything it takes to get up and running. Download these 6 crucial steps to get started!
Who am I?
Hi I'm Nellie Kinyanjui. I'm a business strategist and wellness coach. I help women build, grow, and scale their business without the overwhelm and confusion.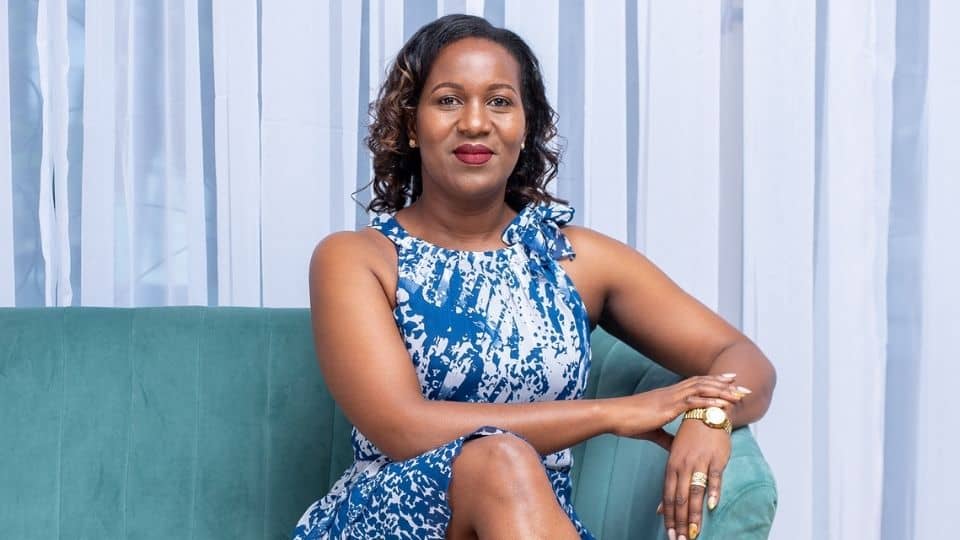 ​